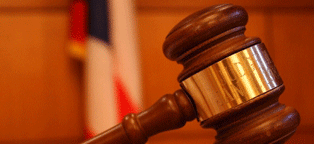 Accomplishments/Innovations
The Court achieved the lowest Bankruptcy Noticing Center (BNC) costs per case in the nation for the second consecutive year.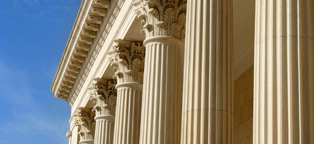 Public Outreach
The Court published its first annual report on the Central District's large self-represented population, the pro se litigants.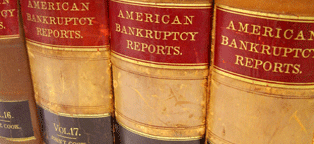 Statistics/Demographics
Bankruptcy filings in the Central District of California accounted for nearly 9 percent of the nation's filings.